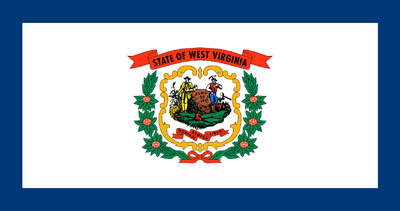 A state of the east-central United States. It was admitted as the 35th state in 1863. West Virginia was part of Virginia until the area refused to endorse the ordinance of secession in 1861. Charleston is the capital and the largest city. Mothman, Sheepsquatch, Thunderbirds, Flatwoods monster, and Devil Dogs? Not your typical kind-hearted denizens of the forest, these and other mysterious creatures are the targets of a group of hunters known as the Appalachian Investigators of Mysterious Sightings, or A.I.M.S.
The six-man A.I.M.S. crew may look like expert moonshiners, but these guys seriously research and hunt odd creatures on their TV series, "Mountain Monsters," which kicks off its second season tonight on Destination America.
Leading this group is John "Trapper" Tice, who hopes to track and capture some of the most allegedly evasive beasts.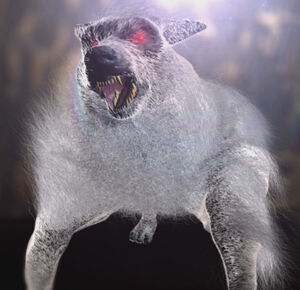 "They're scary sons of [demons]," Tice told The Huffington Post. "A lot of them make a bellowing, yelling scream at you. The Wolfman did it to us in Kentucky, and just things you see, you know are way faster than we are. We usually have them beat on intelligence, so we have to use our intelligence with old school tracking and reading signs ability with new technology. And we interview a lot of eyewitnesses. That's how we can get so close to 'em."
Native sons of West Virginia who have spent their lives navigating the backcountry make up the A.I.M.S. team. They've investigated monster reports in Pennsylvania, Virginia, West Virginia, North Carolina, Georgia, Kentucky and Ohio, but have captured none.
"Catching one is different [from proving they exist]," said Tice. "In the first place, the guys have jobs, so we usually try to do it in three days, over a weekend and we have limited time. We've been very close, and it's gonna take a bunch of luck, along with a lot of experts to do this. But I think it'll eventually happen."
Sightings
Map