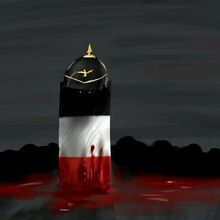 I am Back now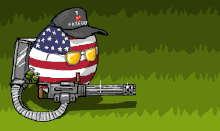 my Name is Logan William Orcutt and you really know me on Cryptid wiki.
my Account wasn't working anymore, for now, I use my account.
Species: Human Werewolf
Subscribe New my Channel: https://m.youtube.com/channel/UCrOT9qjoJRmB_gnexolt70Q
Follow my Facebook:
https://www.facebook.com/logan.orcutt.5
follow my SoundCloud:
https://soundcloud.com/mr-memes-1108
Subscribe New 2nd my Channel:
https://www.youtube.com/channel/UC7POclgx5UizDSxwBXwvhDg?app=desktop
My favorite pages
Call of the Duty, Minecraft, Sonic
FNAF, Undertale, Deltarune, Supernatural, Cryptids, Mythical Creatures, Polandball
Canada
Werewolves
Anime and Gacha life
Community content is available under
CC-BY-SA
unless otherwise noted.