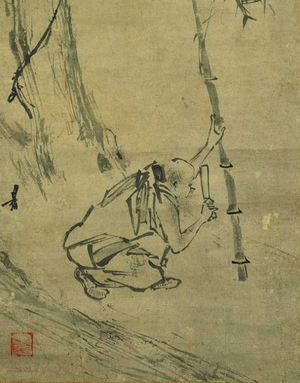 Qisemn is one of the many races of strange people that were documented in old Chinese bestiaries. The Qisemn are described as people who had forked tongues, not unlike a snake.
"As unpredictable—and probably just as controversial—as UFOs, Leyak are a supernatural phenomenon most feared by many Indonesians."

This article is a stub. You can help the Cryptozoologists and Cryptobotanists on Cryptid Wiki find other information or by expanding it.