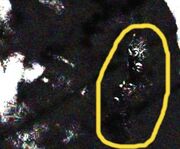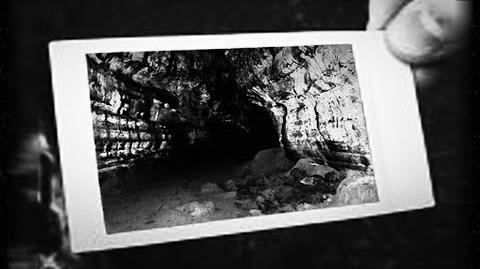 The Devil Creature of Son Doong Cave, Vietnam, is a reptilian-like cryptid reported to be seen and captured on camera in the Son Doong Cave ever since it opened to the public in 2013.
The Video
In January 2015, and video on Youtube claimed to have a picture of the mysterious creature captured by one of the cave's visitors. The visitor captured the photo in 1992 and described the creature as having the body of a man but the face and skin of a dragon or lizard.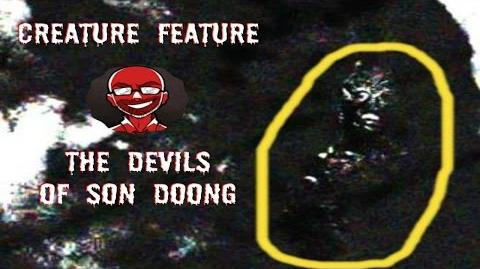 Community content is available under
CC-BY-SA
unless otherwise noted.