<p abp="560">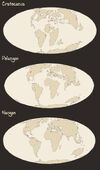 Dragons and Dragonoids
(Dragon like creatures) are usually reptilian creatures with origins in supernatural belief and folk mythology.
Pseudodragons
encompass nondragon, but distantly related species, like cockatrice, basilisk, and Jersey Devil. These creatures contain dragons like traits, but are not always considered dragons in mythology. The serpentine
Lake Monsters
and considered to be 'dragon-like'.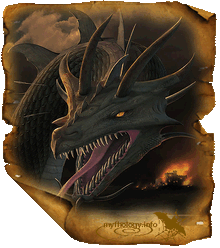 Links
Trending pages
All items (172)
A
B
C
D
E
F
G
H
I
J
K
L
M
N
O
P
Q
R
S
T
U
V
W
Y
Z